Just because you're a spectator at The Corsa Motclassica at Willow Springs doesn't mean you can't have a little fun along the way.  The day started after one of the few rainy and windy days Southern California has experienced this spring in East L.A. heading north to Little Tujunga Canyon. The road was empty with the exception of some cyclists working way harder than they needed to on such a beautiful day. Crossing through Canyon Country we made the ritual stop at The Oaks Lodge for a quick bite before we climbed out of Bouquet Canyon into the desert.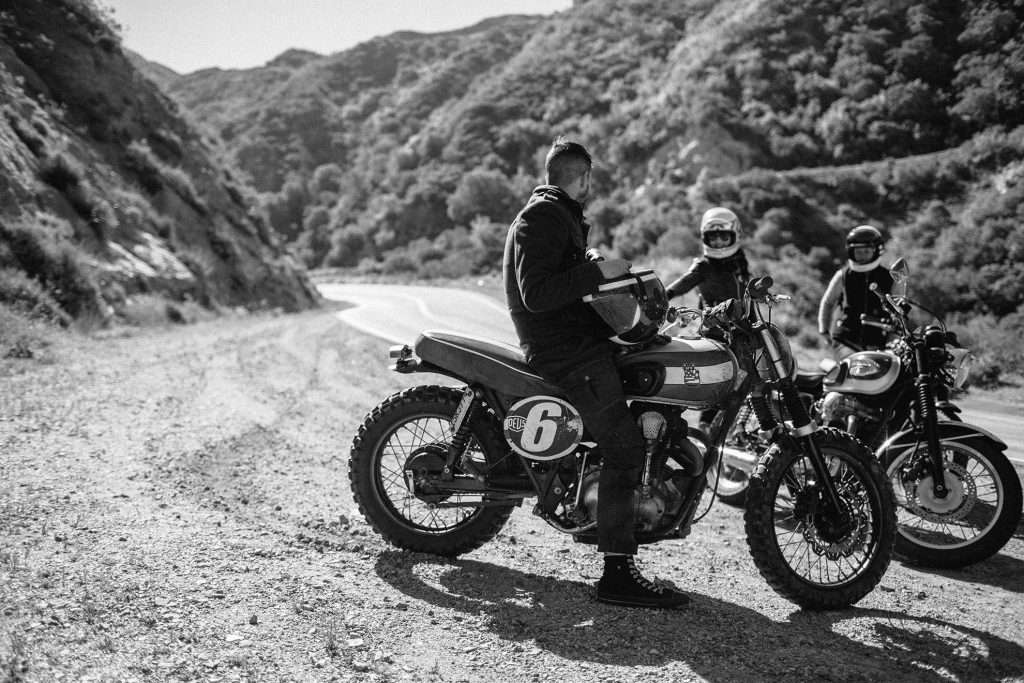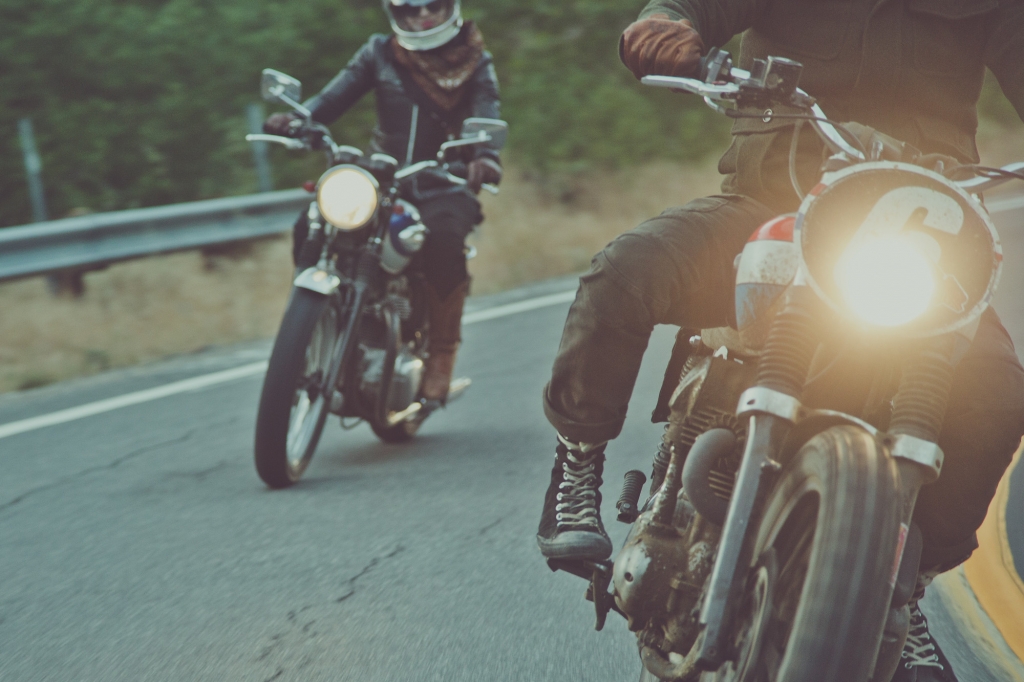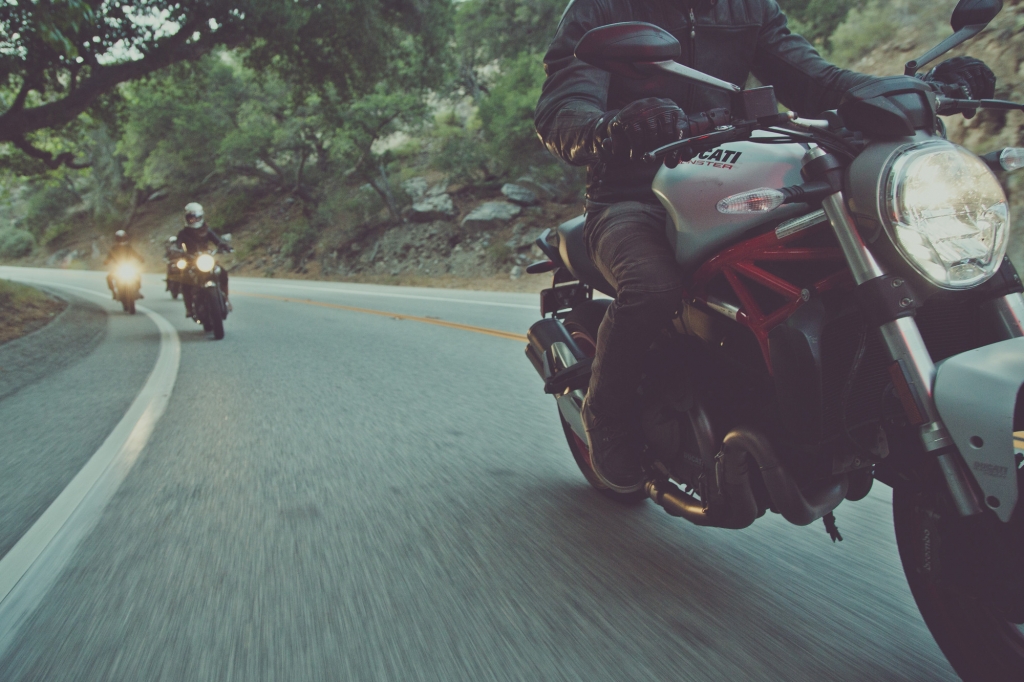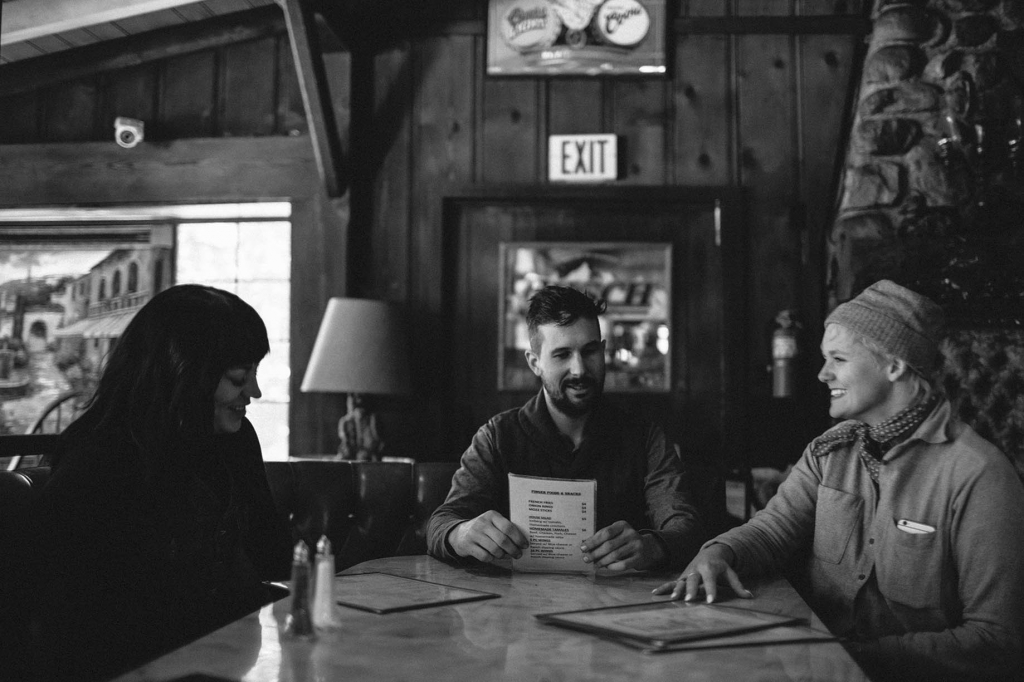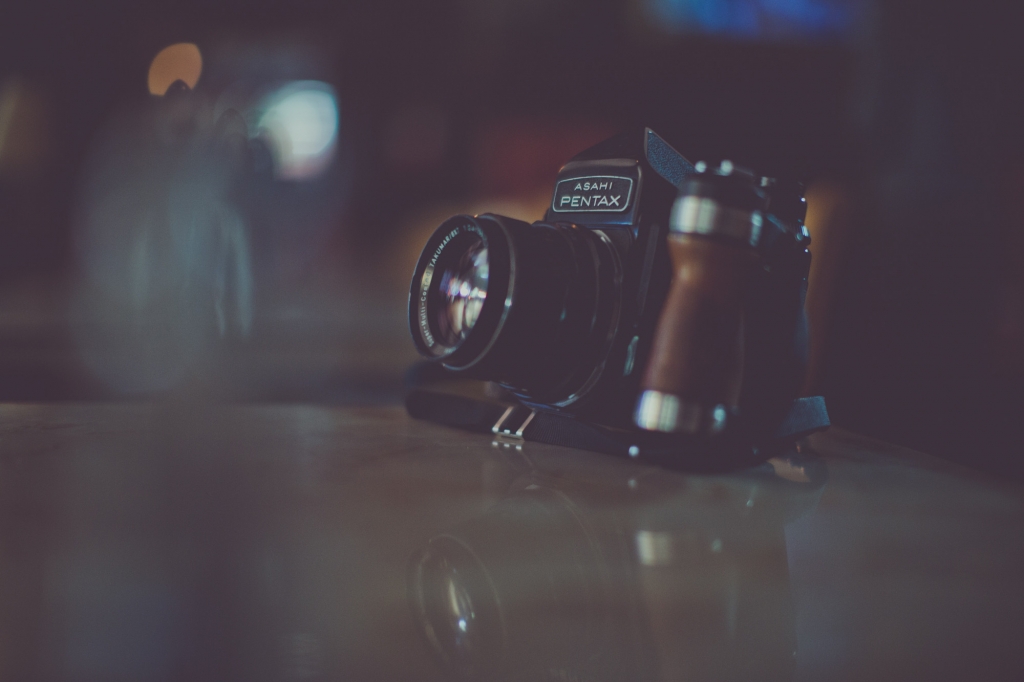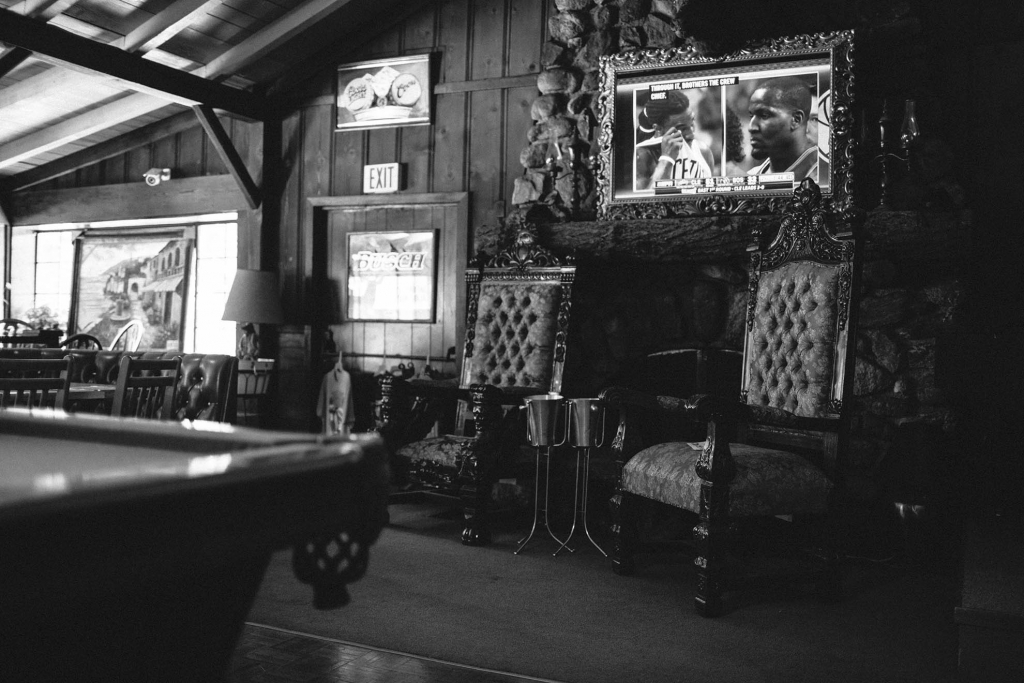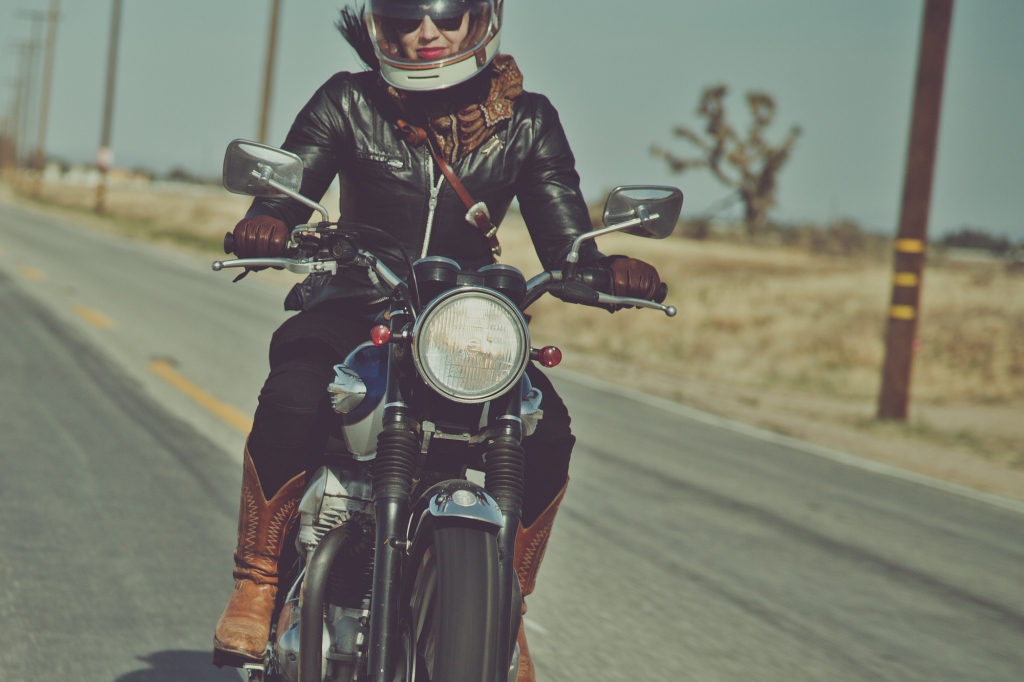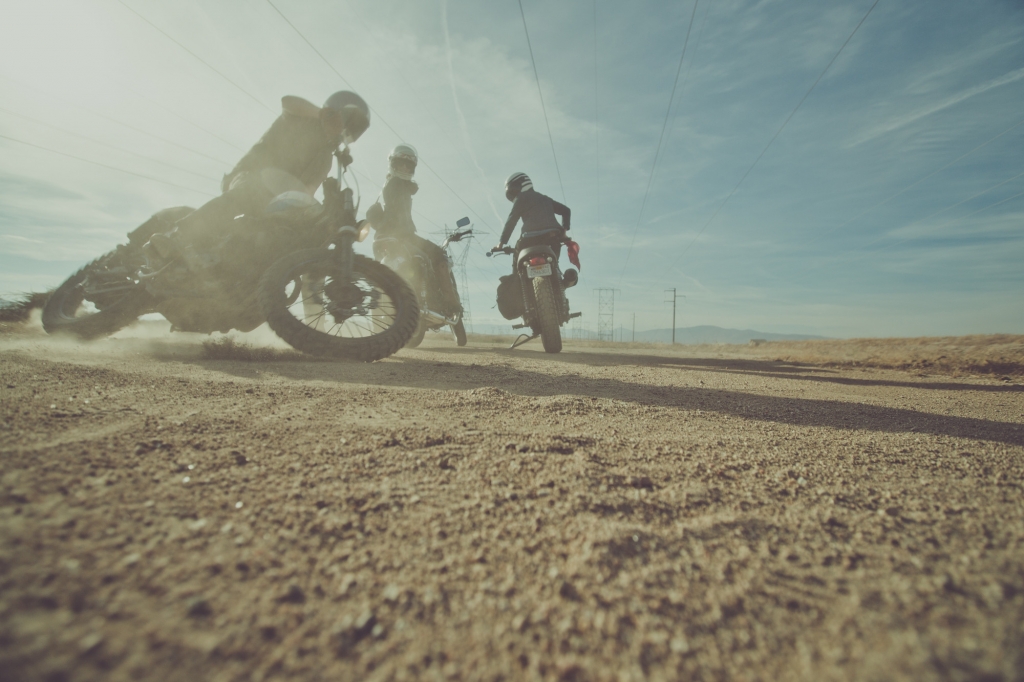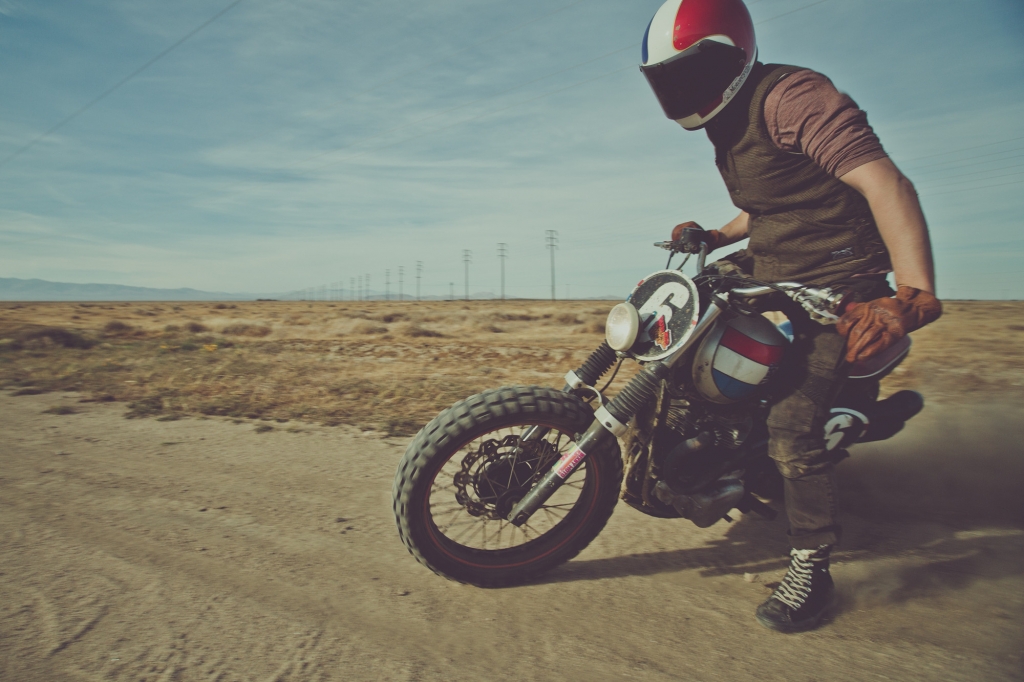 The vintage races at Willow Springs are not to be missed, even if the track is too big for the bikes, even if it is in the middle of the worst part of the mojave desert, even if you don't race, this place was a moto-enthusiasts dream. People came from as far away as japan to spend the day racing bikes that were up to 50 years old if not older. The pits were alive with comradery trying to squeeze half a horsepower out of these old machines. A big thanks to Brady walker for getting us involved, see you next year…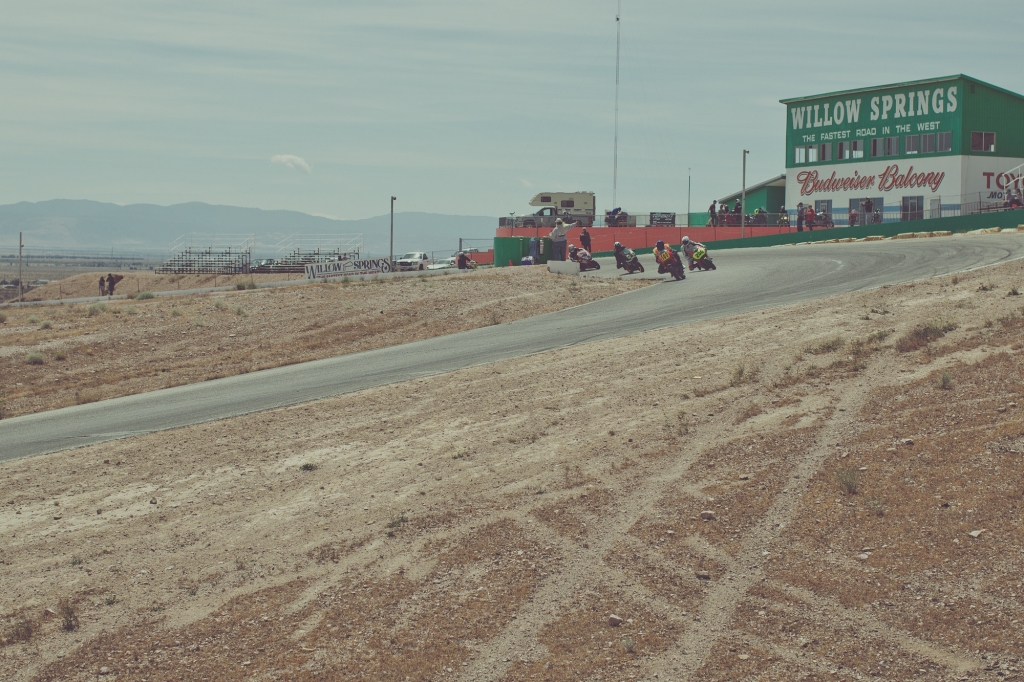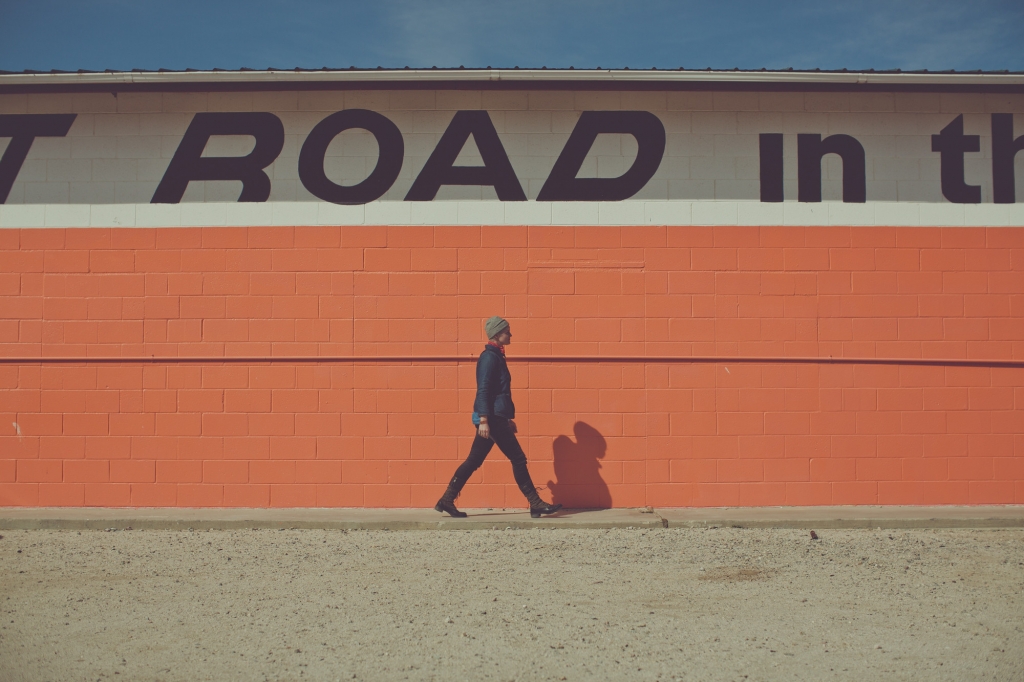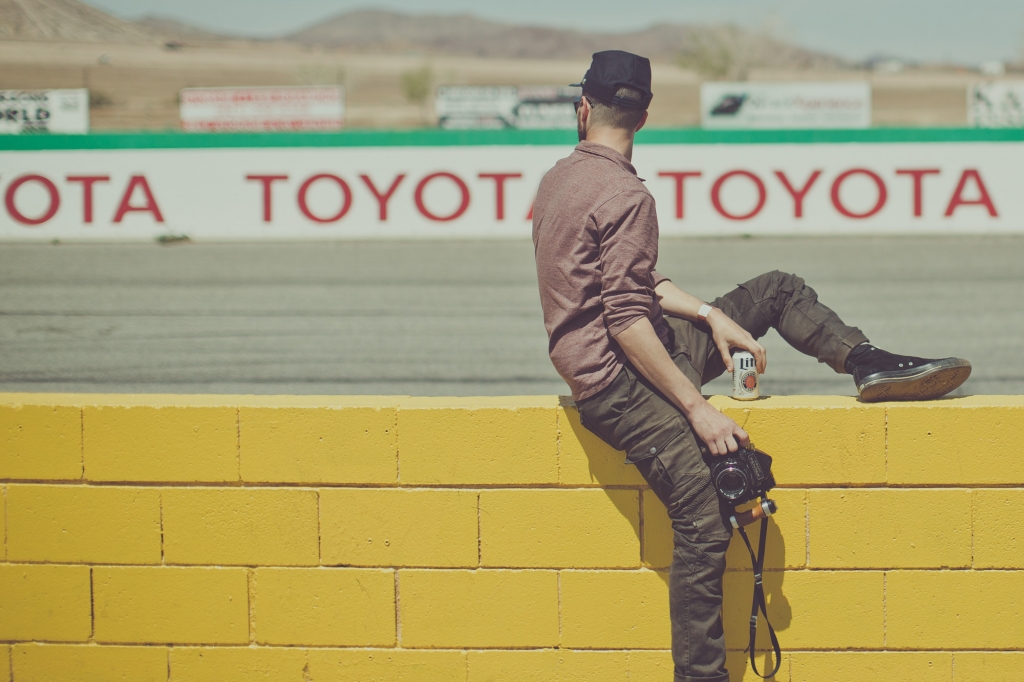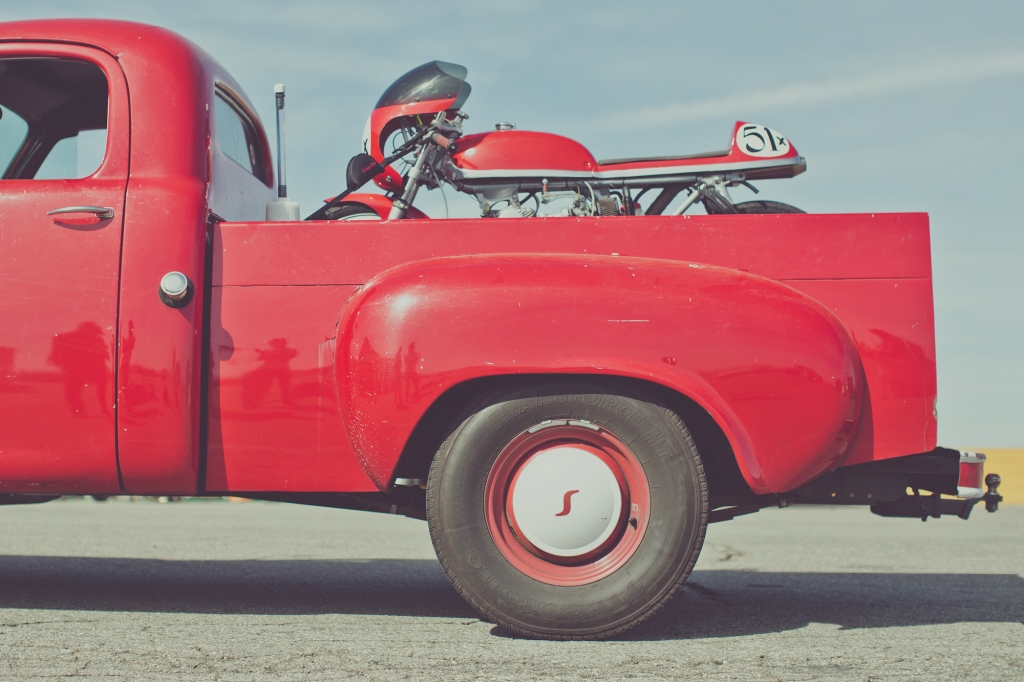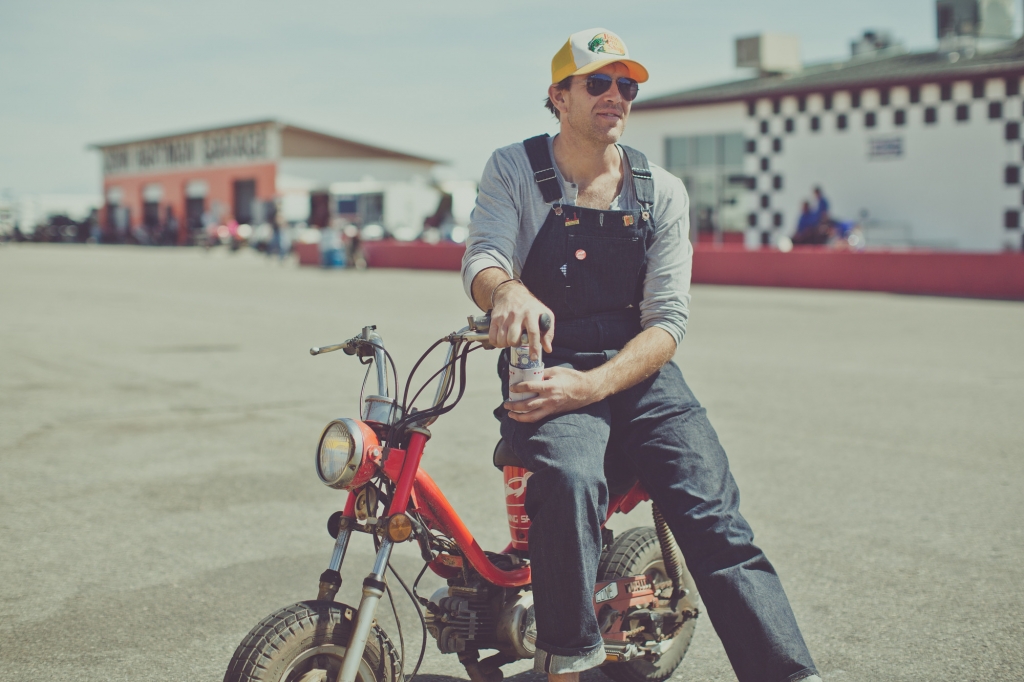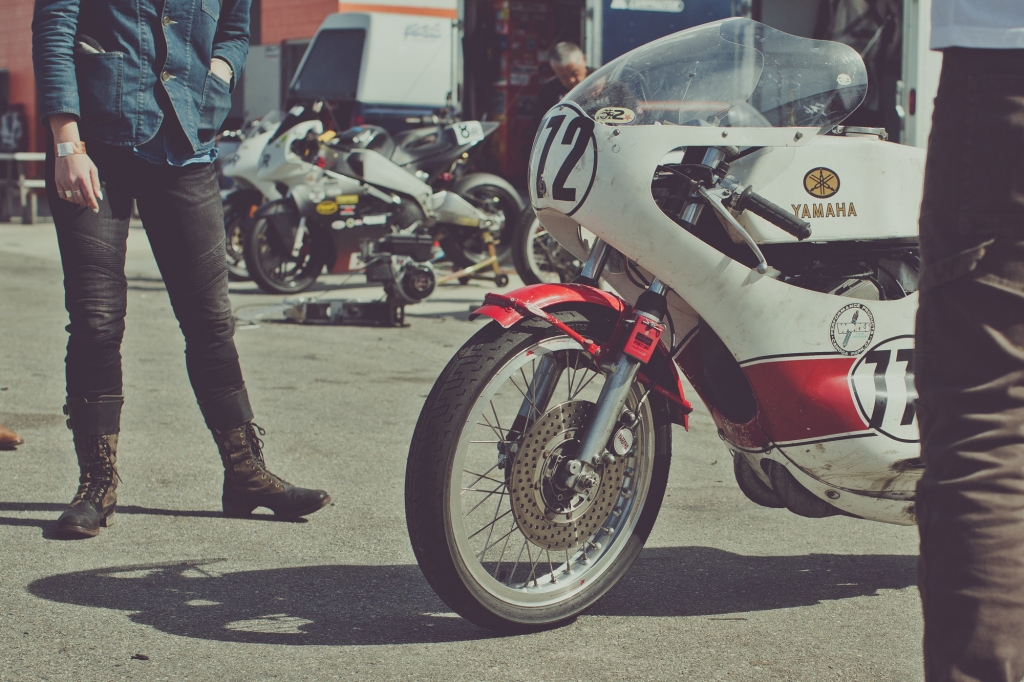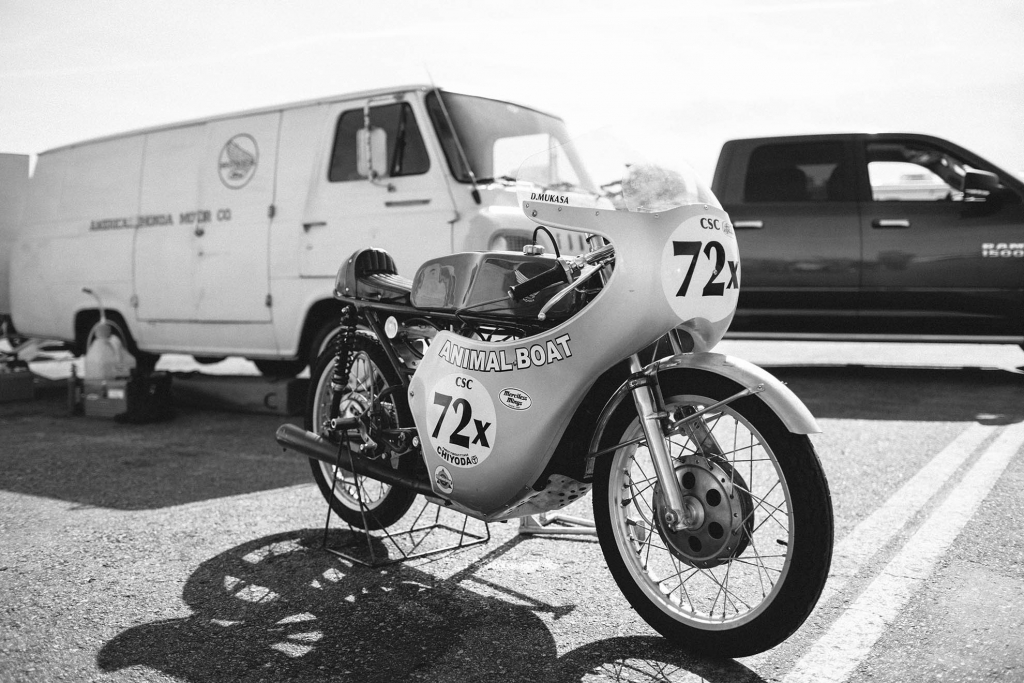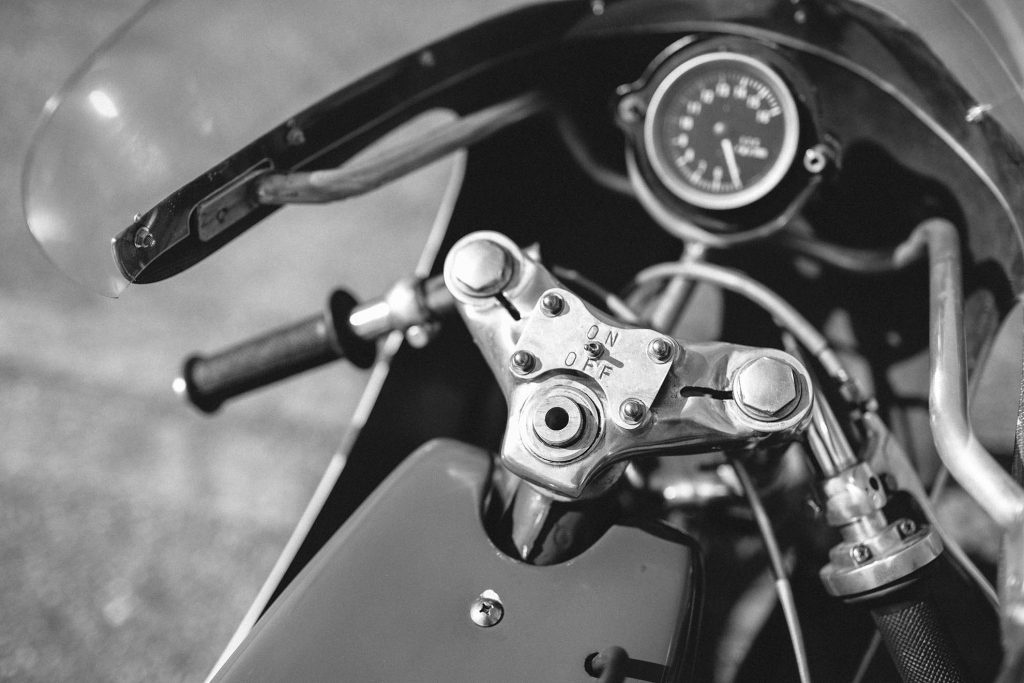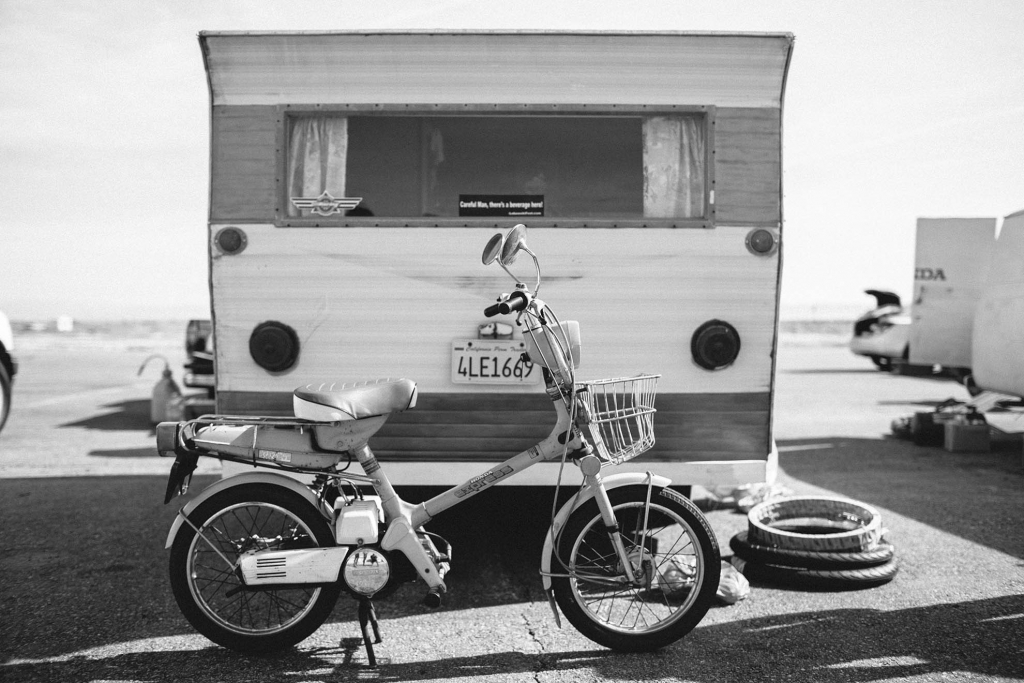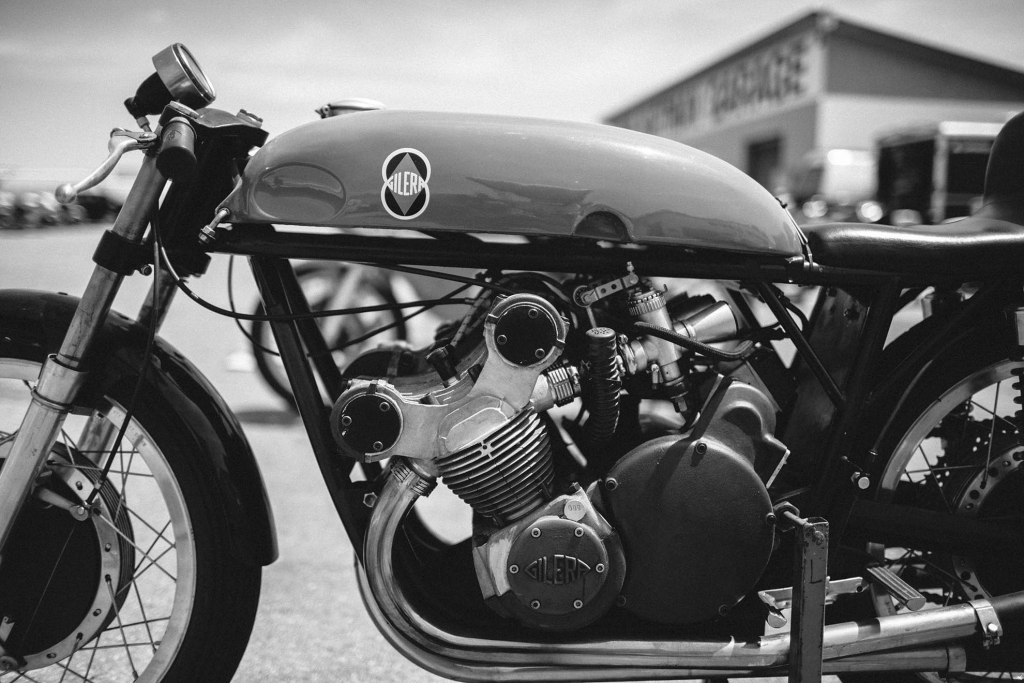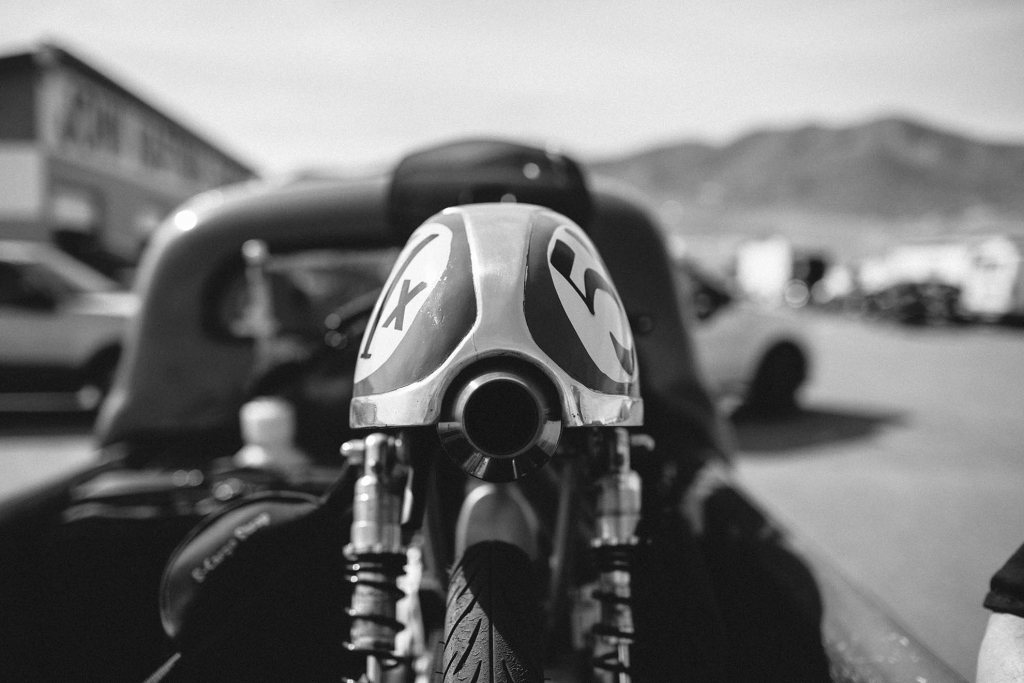 After seeing all the great bikes and meeting a lot of great people we had to ride back the same way we came… Bummer…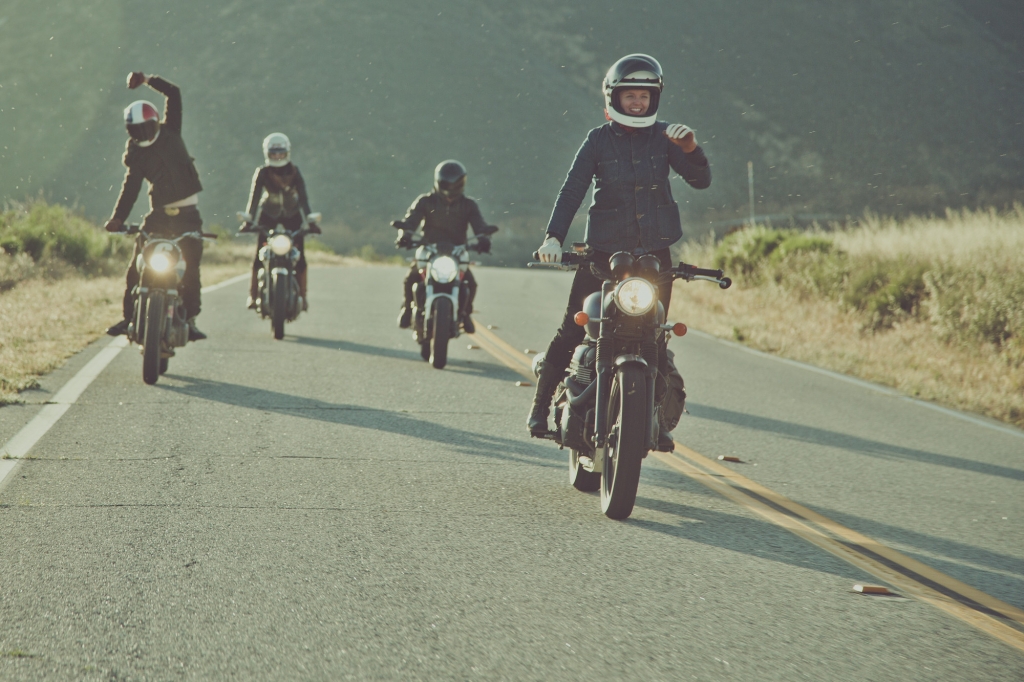 This post was made possible by uglyBROS USA ..